Additional Large Lining only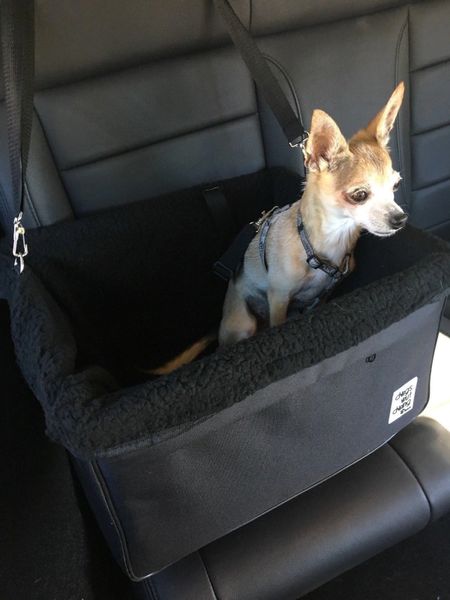 Additional Large Lining only
Standard Faux Fleece Liners
Need a spare lining while one is in the wash?
Would your precious one like to have a change of design or colour?
Or perhaps to have a spare on hand if needed?
BLACK liners are extemely low in stock which is why there is extra cost for the black liner at this stage. Once restocked, they will return to normal pricing.