Additional Nature Inspired Small Deluxe Blue Skies Lining only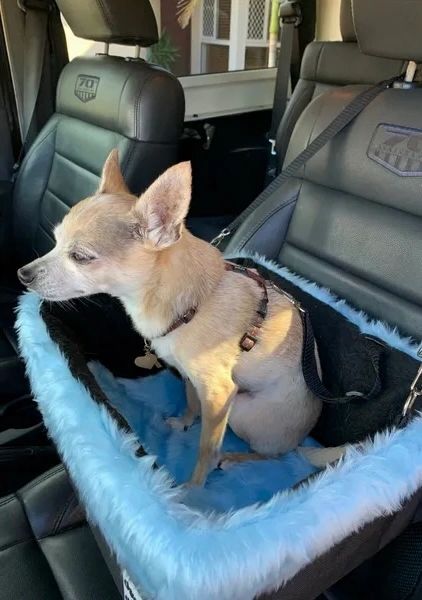 Additional Nature Inspired Small Deluxe Blue Skies Lining only
Character Inspired Deluxe Inspired Collection
Need a spare lining while one is in the wash?
Would your precious one like to have a change of design or colour?
Or perhaps to have a spare on hand if needed?
The "Deluxe Inspired Collection" is partially hand made with love. 
Fabric is "availability at the time" in which case a refund is provided or a re-selection
Deluxe Inspired requires handwashing when needed

Combined postage is arranged where possible
Contact me for any special requests.