Dogs Out Doing Car Safety Seat Belt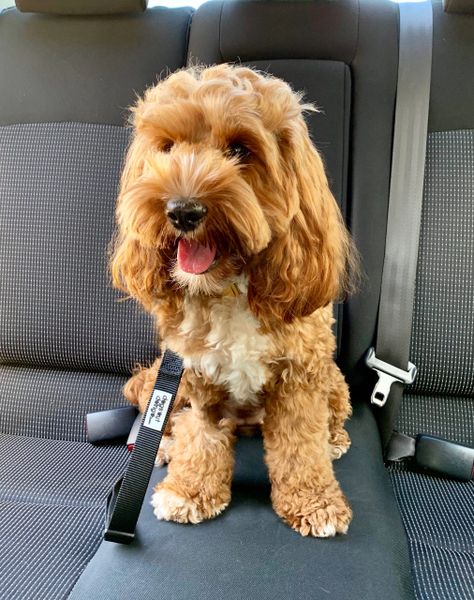 Dogs Out Doing Car Safety Seat Belt
Car Safety Belt for Dogs
High quality adjustable seat belt designed to restrain dogs to allow safer travel in the car.
Happier & Safer
Discount on Multiple Purchases


Buy 2 for a 40% discount - coupon code is 40%


A dog harness is recommended to use with this product. 

Universal fit for most vehicles.

Have Happy Days!